Clean Room Cranes
Materials such as stainless steel, UHMW, & synthetic lubricants make Zinter Handlings line of clean room cranes capable of operating in a class 10, 100, 1000, or 10000 clean room environments. Our material handling division covers such products as, air hoists, electric chain hoists, wire rope hoists, twin hook hoists, trolleys, controls, radio controls, flux vector drives, magnetic controls, buss bar, festoon track, patented track, ASCE rail, worm gears, wire rope, slings, wheels and much more.
| | | |
| --- | --- | --- |
| Hoists | Gantry Cranes | Jib Cranes |
Bridge Cranes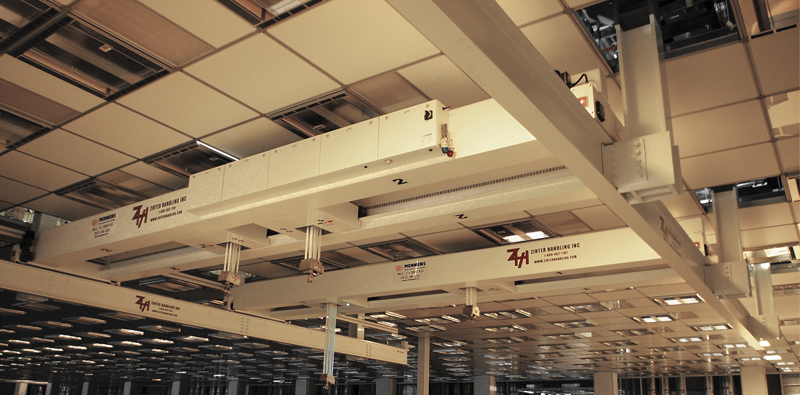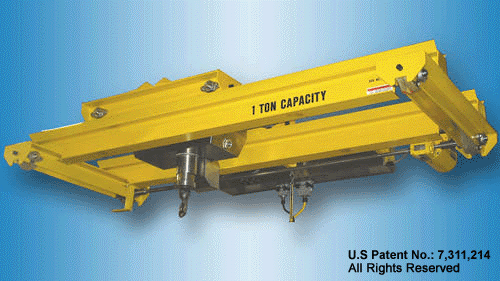 Our Clean Room Line of cranes are designed to meet your specific needs.
Visit our clean room crane site Cleanroomcranes.com
Call Zinter Handling Inc.
1-800-462-1101 or 518-583-0853
to discuss your project in depth.